Our Current Sermon Series
Join us through Easter Sunday as we learn how to find rest in God through Christ.
LISTEN TO SERMON 🎧
What Makes Us Different?
Get a feel before you come.
Begin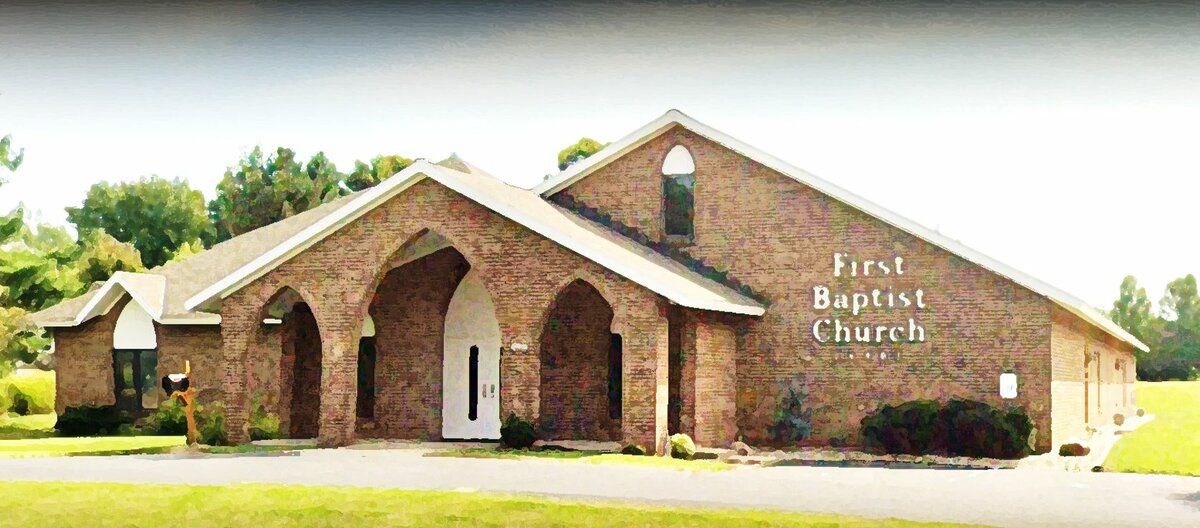 New Here? Plan Your Visit
All are welcome to attend any service with us. Come on in and say hello!
START HERE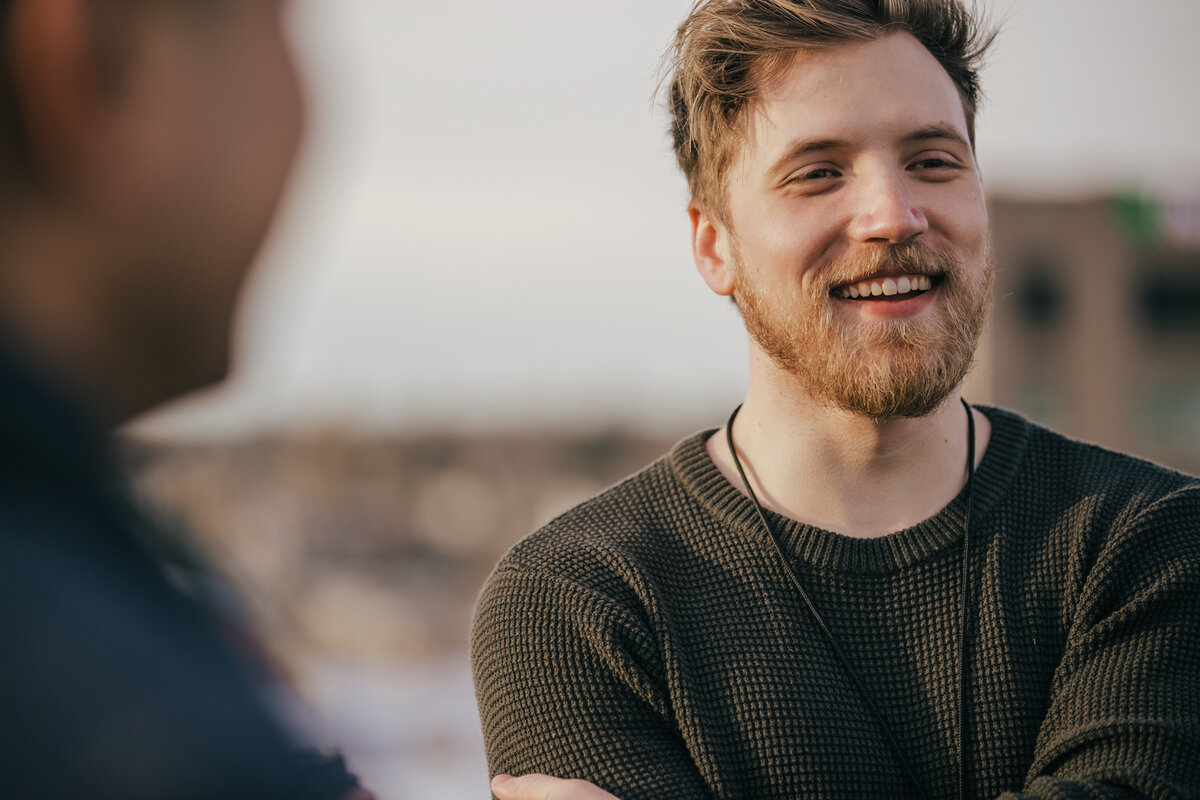 Personal Discipleship
Get paired up with someone who can help you grow.
LEARN MORE
Service Times
Youth Ministries, for 1st-12th